WEEKLY BULLETIN
CHECK OUT WHAT'S GOING ON THIS WEEK AT RPC!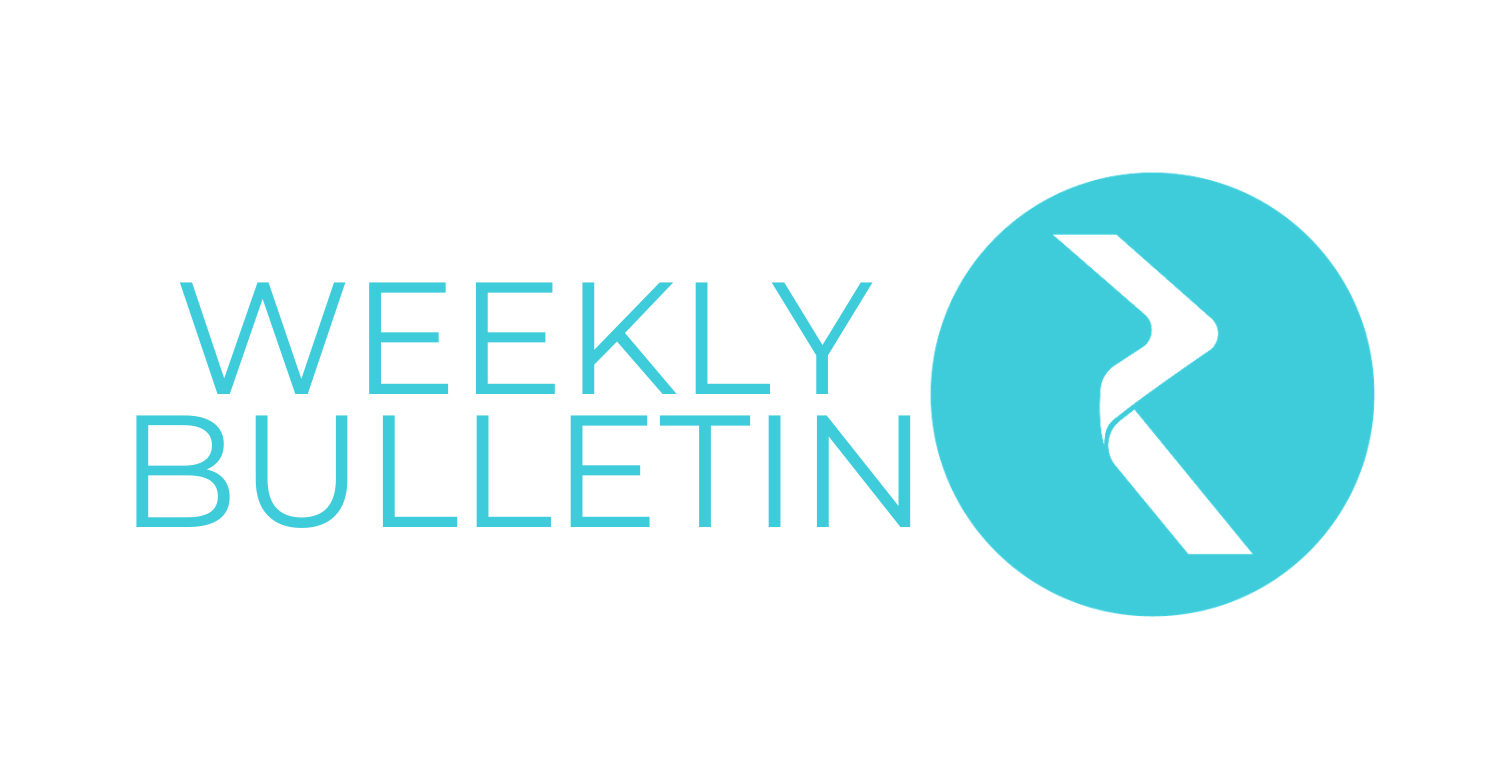 *ONLINE SERVICE on Sundays- Join us at @ 9:00am (change of time!)
*Kids ONLINE SERVICE on Sundays - tune in @ 9:00am (change of time!)
JUNE 14 "FAMILY FUN DAY" - Drive by at the church to get a gift with you & your family! (more details to come - mark your calendars!)
AGM | June 28 by vertual zoom call at 1:00pm (link to the zoom call to be announce soon)
Greetings RPC family,
The Congregational Survey finished April 30th and the Pastoral Search Committee extends their thanks to those of you who completed it. Our next steps will be to prepare a Profile for our Lead Pastor by analyzing the results of the Survey as well as other resources. After that we will prepare a job posting. This will be quite a lengthy process for the Committee and therefore we will not be giving a further up-date for awhile. We ask for your continued prayers as the Committee seek to discern God's will during this time.
Janet Plumb, Chair, Pastoral Search Committee
We are creating an ONLINE MEDIA MINISTY, is this you? For more details: click here
Our Sunday Service is now online.
You can now stream our Worship and Sermon here. If you need to reach us, feel free to contact us during Office Hours from 9:00am – 4:30pm at (604) 278-3191 or email us at [email protected]