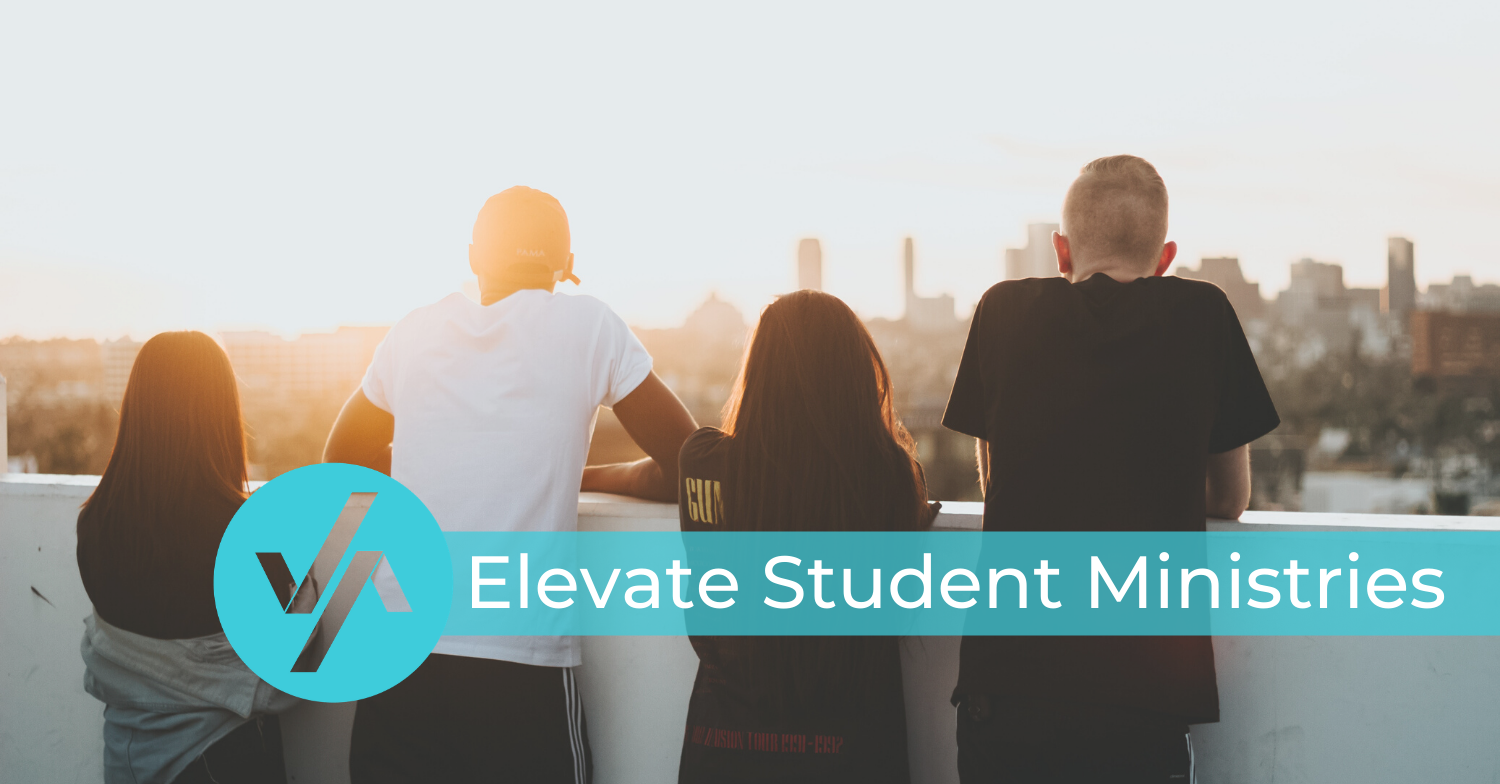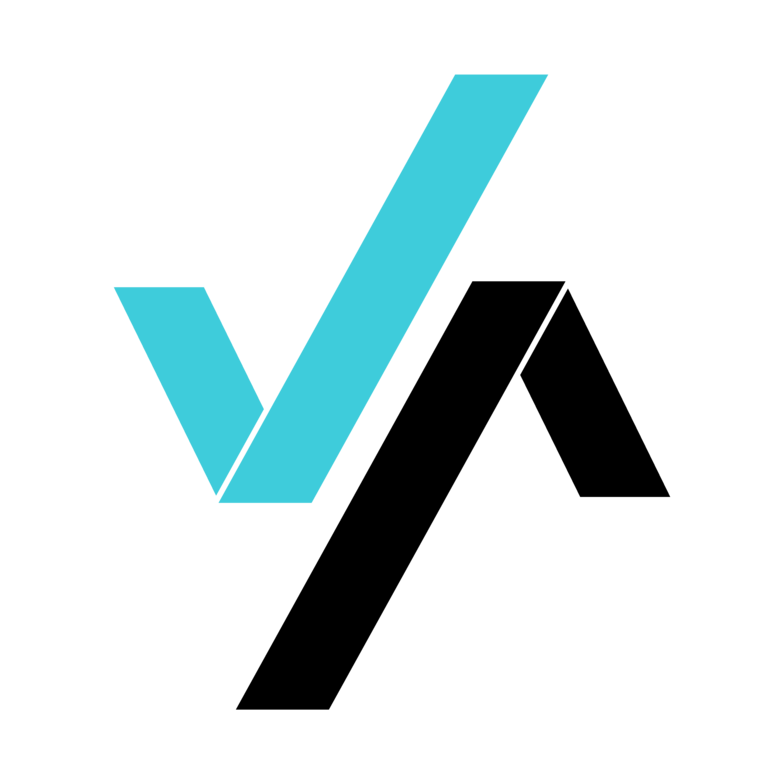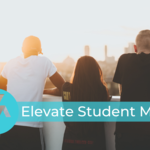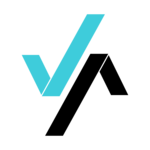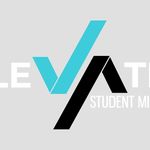 Save to your Calendar
WELCOME TO ELEVATE!
We meet every Wednesday at 6:30pm.
Do you like games? Meeting new people? Going on adventures? All of the above? We're here for you! We love to hang out, have fun, and learn about Jesus. Events include worship nights, game nights, weekend retreats, and community service opportunities! Any student between Grades 8-12 is welcome. We can't wait to meet you!
Want to meet up contact Pastor Caleb Bloch | 604-278-3191 ext. 111
Visit our Facebook page!
Follow us on Instagram!
Envelope Fundraiser
This fundraiser is happening on Sunday, January 19th
Come help out our youth with their fundraiser where you will find a board filled with envelopes (at the Lobby)Envelopes will be labelled from 1 to 100. By taking an envelopte, you will be donating the amount written on the the envelope (ex. $1, $26, $100...). Now to make thing more exciting, inside one envelope is a "Golden ticket". Come out and support our youth and visit our Lobby to see our board.
For more information please fee free to contact P. Caleb or call 604-278-3191 ext 111
Winter Retreat
February 7 to 8
Youth! Here is someting to look forward to...
It will only cost you $50 to go to this retreat. Its a weekend with other youth groups from Surrey, Cloverdale and Abbotsford. We get to learn about why a relationship with Jesus should matter to us. There's alot of activities to choose from to a movie, extreme air park, escape room and more! So why don't you go and spread the word out to your friends you may want to tag along with you for this fun filled Winter Retreat!
***Plus, if you sing up before January 15 you will be entered into a draw for a chande to be a VIP for the weekend: eat first every meal, and get free Starbucks & McDonalds runs. So why wait?! SING UP NOW!
We are going to Westwind Church and will be meeting up here at the church 5:30pm on Friday, February 7
REGISTER NOW