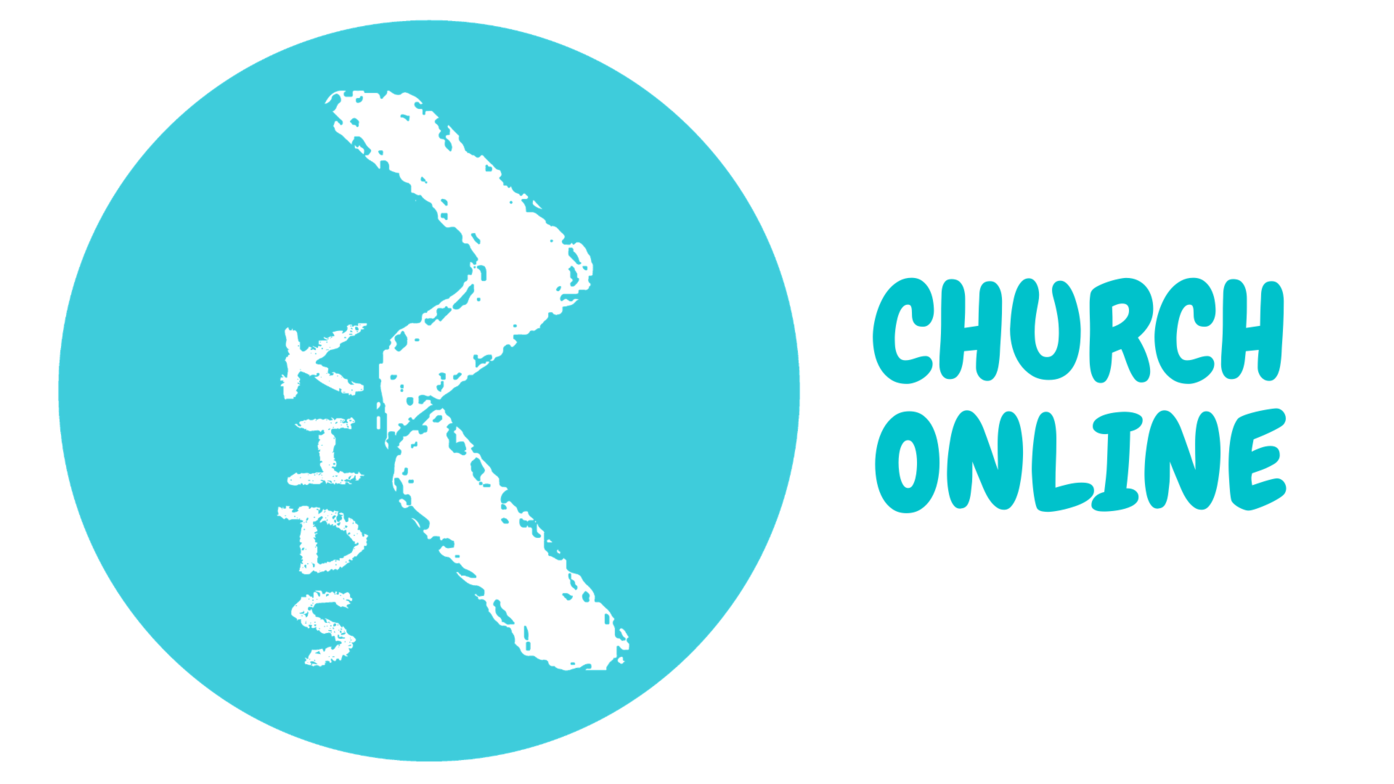 Hey kids!
Join us for the service! CLICK link below and watch with us!
Here's are few questions for you:
What do we do in the situation we are in? (James 5:15 (ntl))
Why do we pray? (Philippians 4:6)
How to pray? (Romans 8:26-27)
What would Jesus do during this time we are in?
(Matthew 6:31-34)
OBJECT LESSON: Nothing is impossible with God!
We are all praying for you, remember to keep others in your prayer