NEXT STEP
#IHAVEDECIDED
"And this water symbolizes baptism that now saves you also — not the removal of dirt from the body but the pledge of a clear conscience toward God. It saves you by the resurrection of Jesus Christ."
HOW TO START?
To get you started...
FILL OUT A FORM
Download the form below or take one from the Welcome Centre
ATTEND A CLASS
You will be ask to join a class with our pastor to go through your next step in faith
THIS IS IT!
We will be joining to celebrate you as you publicly declare your faith & dedicate your life to Christ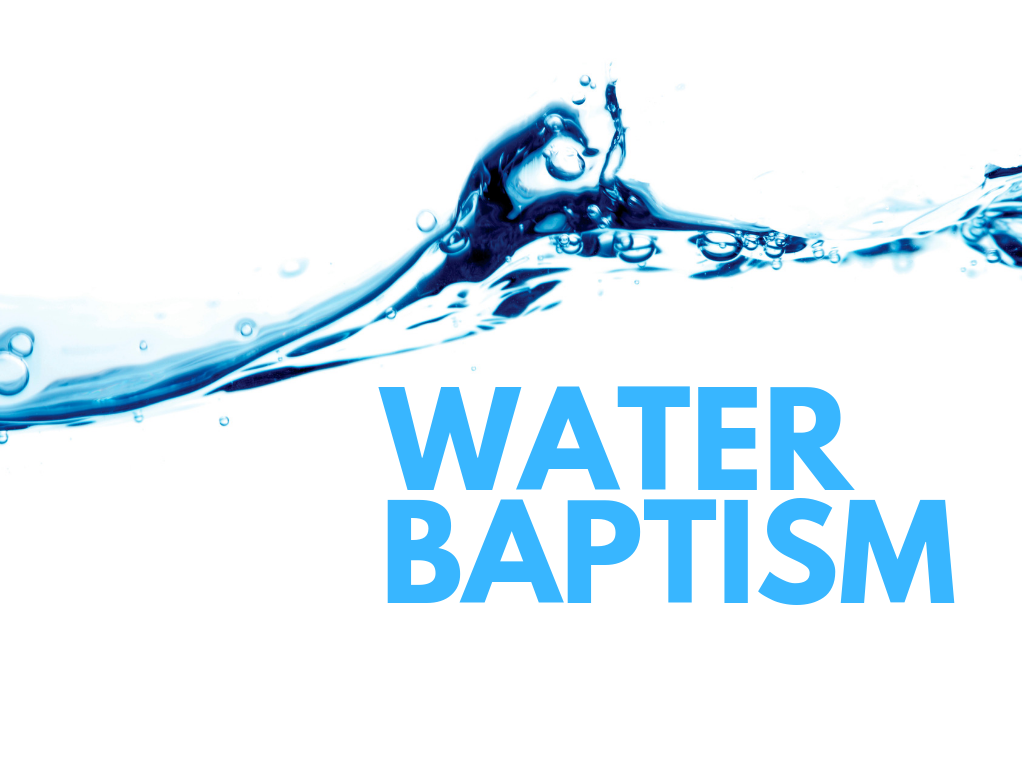 Declare your faith for a new & transformed life!
If you think you are ready to take on that next step in life,
reach out to Pastor Tim
We want to celebrate you for making this new chapter in your life.
604-278-3191 ext. 109